ATA Recruitment
​We have two more team members celebrating their five-year anniversary with ATA this week – James Campbell and Rob Weatherhead.
​
James and Rob reside in our Leicester office and both play a huge part in the success the team have enjoyed over the years including a 'top location' award and a swanky new office.
​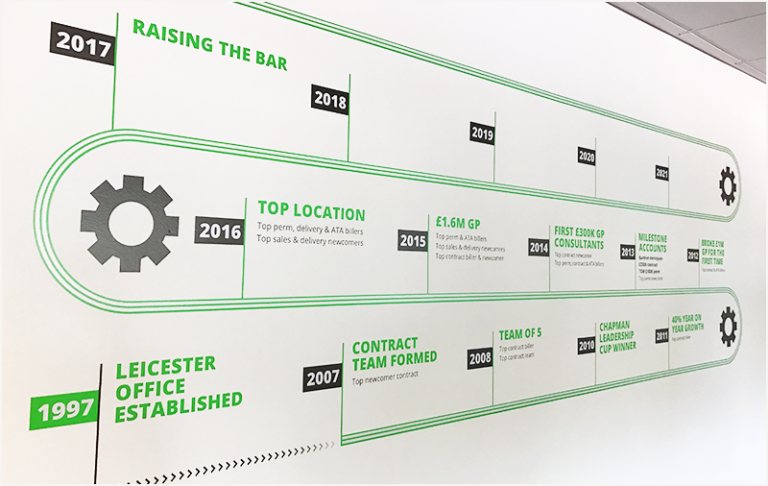 ​
James Campbell
​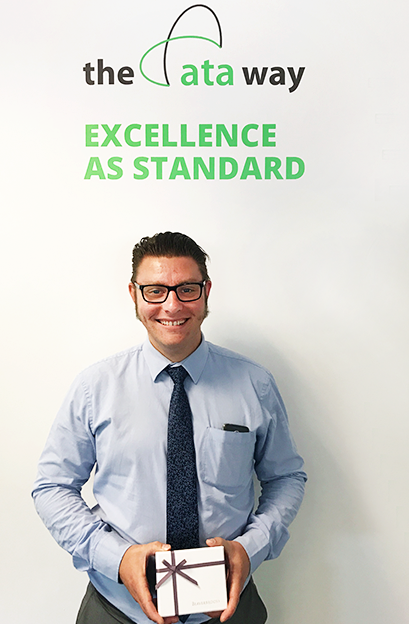 After a year with ATA, his hard work paid off when he was promoted to Assistant Recruitment Manager in June 2015, and then to Recruitment Manager a year later. James now manages the maintenance and service team working on permanent placements in the Midlands and the South.
"I just love the job. I'm a massive geek and I love engineering. I get to indulge in my passion every day when meeting with clients and candidates in the sector." Said James.
When explaining what he loves about working for ATA, James said: "The progression, training and support are better than any company I've worked for. There's no limit to how far you can go and with the right hard work, you can earn as much as you want."
​
​
​
​
​
​
​
​
​
​
Rob Weatherhead
​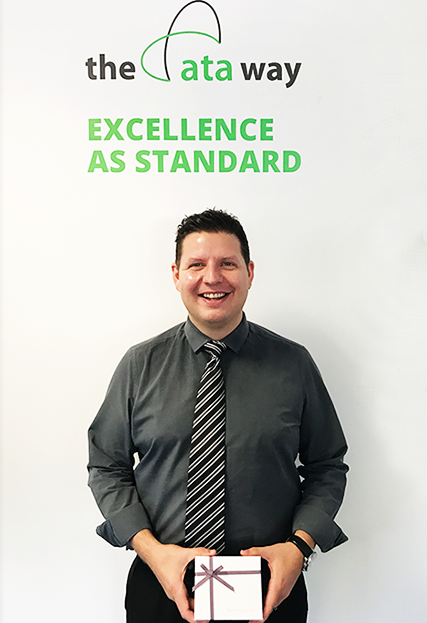 Rob graduated from university as a mature student and worked in commercial recruitment for a few years before joining ATA in 2012. With his previous experience, Rob was able to hit the ground running.
Promotion came as a result of hard work in 2015 when Rob was appointed as the Assistant Recruitment Manager of the contract team, as well as heading up The Midlands division.
"I love the company. I've always had a great relationship with my colleagues and my manager. I see them more as friends now, and we often meet up outside of work. ATA allows me to have a great work-life balance and I've felt valued since day one." He said.
Rob also spoke highly of the progression opportunities available: "If you put in the work you can reap the rewards and you're always recognised for a job well done."
​
​
​
​
​
​
​
​
​
​
​
If you'd like to find out more about where a career with ATA could take you, simply get in touch below:
TALK TO RACHAEL ABOUT A CAREER IN RECRUITMENT
SUBSCRIBE TO THE ATA RECRUITER NEWSLETTER