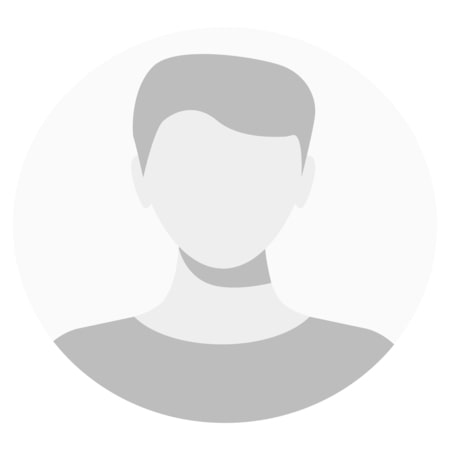 Jack Dunkley
Recruitment Specialist - Leicester
Engineering
jack.dunkley@ata-recruitment.co.uk
​
My background in recruitment
I began my recruitment career as a Business Development Consultant within the Industrial sector before I joined ATA as a Recruitment Specialist, focusing on white-collar engineering recruitment.
What I do at ATA Recruitment
My role in the Midlands contract team is split between business development, account management and candidate sourcing/management within special purpose machinery, process and general engineering.  I currently work with a number of businesses within automation, robotics and machinery who design and manufacture anything from automotive production lines to systems for the decommissioning of nuclear waste.

The best part of my job
You can't beat the buzz you get when you make a placement especially when the role is particularly challenging due to tight deadlines, specific requirements and competition! I also really enjoy speaking to both clients and candidates about interesting and exciting projects.
​
What I do when I'm not in the office
Outside of work I enjoy spending time with family and friends, taking my dog out for walks, travelling and sports. I play football in the Midland Football League and have played golf for over 10 years both competitively and casually.