ATA Recruitment
​In September 2022, ATA colleagues from Leicester and Leeds took on the Yorkshire Three Peaks Challenge.
​
Here is how the event panned out from the perspective of our Director, Chris Addison.
​
"It was a very early start for the ATA Recruitment team as we embarked on the Yorkshire 3 Peaks challenge. Up at 5am, we were on our way up to the first peak Pen-y-Gent and what a start it was! Climbing up a steep rock face as the sun rose over the surrounding hills produced one of the most breath-taking scenes I'd ever experienced!
​
We then had a long trek to the 2nd and most punishing peak, Whernside, which seemed to take forever to get up and even longer to get down. We were all starting to feel our muscles and joints by the time we got to the bottom!
​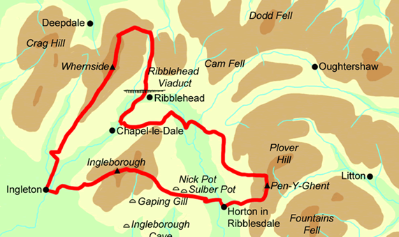 But we fuelled up before tacking the steepest of the 3 peaks in Ingleton. It was tough getting up there but the sense of elation which we reached the summit was something else and the scenery was stunning. It was then a mad dash to the end for the team who wanted to complete the course in under 10 hours.
​
The first group were in by 9 hours 50, and the rest followed them in 20 minutes later. The expected completion time is 12 hours so complete it so quickly is testament to the guys and their fitness levels.
​

It was a fantastic experience and one I'll never forget; most importantly we raised over £1,700 for Rainbows Hospice for Children and Young People and Leeds Baby Bank. Well done the guys and a massive thank you to all our customers, candidates, colleagues, friends, and family who supported us with their kind donations, it certainly made the sore legs worth it!"
​
Chris Addison
Director, ATA Recruitment
​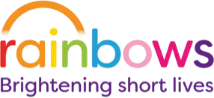 ​
​
​
​
​