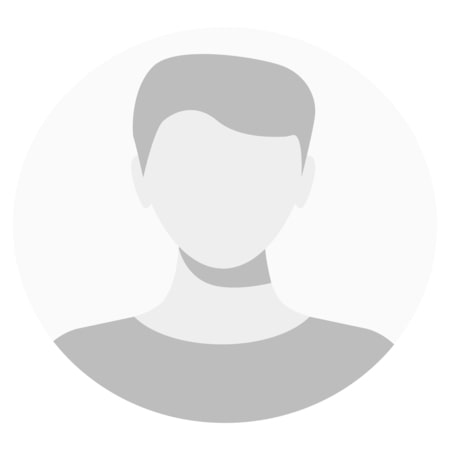 Andrew Bairstow
Managing Consultant
Engineering
andrew.bairstow@ata-recruitment.co.uk
​
My background in recruitment
I have worked in engineering recruitment for over 15 years, recruiting across manufacturing and engineering disciplines in the Yorkshire area. Most of my clients are SMEs that manufacture an engineered product, and I have experience in recruiting across design, projects, quality and maintenance.


What I do at ATA Recruitment
I provide engineering recruitment solutions to clients, starting with developing a full understanding of their business and needs. From candidate search and selection, through to interviews and on-boarding, I take care of the entire end-to-end recruitment process. Alongside this, I manage a team of recruiters in the Leeds office and spend my time training, developing and mentoring them.

The best part of my job
I really enjoy the variety of working with both clients looking to grow their business and candidates looking for a new challenge. I've dealt with so many unique businesses that produce a number of different products, and it's a really fascinating sector to be involved in.
​
What I do when I'm not in the office
I have 2 children that keep me very busy outside of work so most of my time is spent running around after them. My current passion is Cross-Fit which I have been doing for the last 2 years, I have competed in a number of competitions and really enjoy the team and group events
​
Client Feedback

"I've worked with Andrew since 2010 and during that time he has successfully recruited 30 engineers into my service team. His knowledge of our business and his ability to source and attract the candidates I need is second to none."