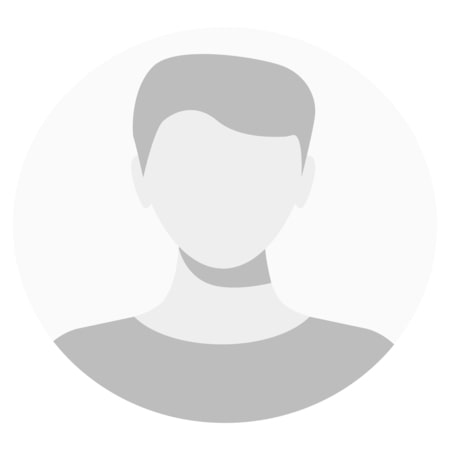 Arnie Overlingas
Recruitment Specialist
Interim Recruitment
arnie.overlingas@ata-recruitment.co.uk
​
My background in recruitment
I have previously worked in tech sales and pipeline development. This included 8 months in recruitment, 3 months in customer service and 3 years' in sales.
​
I can help you with
I specialise in interim and design recruitment within the Midlands and South. This can be mechanical, electrical design roles or contract positions from manager to director level. The markets I operate in are engineering and manufacturing, in which I have strong candidates in my network that can provide immediate results, hit the ground running and provide a return on investment. What sets me apart from other recruiters is my relationship building, engagement and my desire to always seek to understand. I do my best to meet the needs for both clients and candidates and offer a streamline process in my service offering.
​
The best part of my job
Firstly, it's the incredible opportunity to create lasting relationships that truly excites me. Building connections with both clients and candidates is not only rewarding but also essential in this field. Winning businesses over is another aspect I cherish – it's the thrill of showcasing the unique value I can offer to clients that keeps me motivated every day. And of course, helping candidates secure their ideal contracts is incredibly fulfilling. These aspects, along with the daily challenges and learning opportunities, is what makes my role incredibly satisfying and meaningful.
​
What I do when I'm not in the office
When I am not in the office, I train two times a day, six days a week, in boxing. A lot of my time is spent improving my fitness and technicality with the aim to turn pro in 3 years' time.
​
​Testimonials
"​Perfect. Helpful every step of the way. He is brilliant to work with, an asset to the company!"