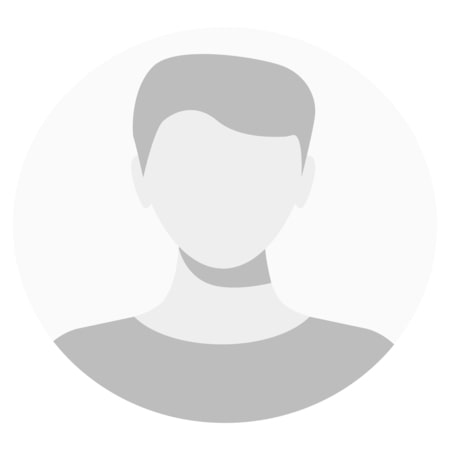 Taylor Hardwick
Trainee Recruitment Specialist
Taylor.Hardwick@ata-recruitment.co.uk
​
My background
​I'm relatively new to recruitment, having previously worked as a medical gas engineer. This prior experience gives me a unique perspective in my current role, as I've been in my candidates' positions and understand the day-to-day roles of an engineer from first hand experience.
​
I can help you with
I can help you find your ideal role in the engineering/manufacturing industry. No matter how specific your preferences are, I am more than happy to assist and confident that I can secure what you want, whether it's more money or better hours. Working with me is smooth and easy; I prioritise constant updates and putting your needs first—something I take great pride in.
If you're looking for a new role feel free to contact me on 0113 524 1541 or email me at taylor.hardwick@ata-recruitment.co.uk to arrange a chat and let me know how I can be of assistance.
​
The best part of my job
The most fulfilling aspect of my job is the interactions I have with candidates, building relationships and assisting them in securing their next ideal role. It means a lot to me, knowing I've played a part in helping them pursue something they have always wanted to do.
​
What I do when I'm not in the office
I currently hold the position of captain for my rugby league team, Birstall Victoria, and have proudly played for Yorkshire and Wakefield Trinity in the past. Additionally, I'm a massive Leeds United fan, regularly attending matches at Elland Road to support the best team in Yorkshire. ALAW!
​