ATA Recruitment
​
Reflections on Rainbows partnership for 2021
Right from the start of 2021, ATA has worked in collaboration with our chosen charity partner, Rainbows.
​
Now that we are nearly at the end of the year, we want to cast our memory back to just some of the highlights of that partnership. Our teams have held quiz nights and a grand national sweepstake. Our teams have cycled to Le Mans totalling an amazing 785km and still managed to take part in a Spartan race and Half Marathon which has generated yet more money for Rainbows. Utilising our Supported Volunteer Leave, 6 of the team got stuck in and spent their time outside clearing the Rainbows Hospice Garden grounds to help make the space more enjoyable for those family and friends spending time there.
​
As part of our support for local good causes policy, we have sponsored an under 10's girls football team in collaboration with Rainbows. We hope that the football team will continue to generate much needed funds for Rainbows by taking part in charity matches and events.
​
We have also used our expertise in recruiting exceptional individuals to support Rainbows in their recruitment drive.
​
Kelly Tallis, Corporate Social Responsibility Manager said: "We are super pleased with all what has been achieved this year. Working collaboratively with Rainbows has really helped us maintain a focus throughout the year and it has been great to see so many of our teams getting involved, raising awareness and money for this great charity. We are delighted to be supporting Rainbows for 2022 and have some exciting plans in place to raise yet more money and awareness of this much needed service".
​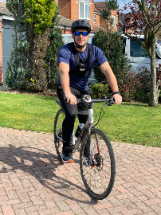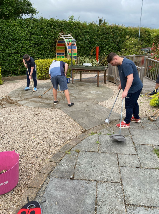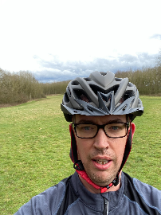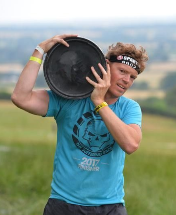 ​
​
​
​
​
​
​
​
Who are Rainbows?
​
Rainbows Hospice for Children and Young People provides specialist respite, palliative and end of life care to children and young people with life limiting or life-threatening conditions and support to their families and friends.
​
To visit the Rainbows website, click here.
​