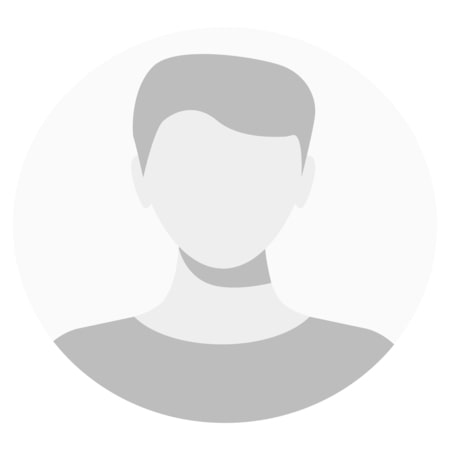 Kimberley Sunley
Trainee Recruitment Specialist
Kimberley.Sunley@ata-recruitment.co.uk
​My background in recruitment
I come from a legal background, having completed both an undergraduate and a master's degree in Law. Due to this I am used to speaking with individuals from diverse backgrounds. Despite my experience, I have now decided to venture into recruitment for my first graduate role.
​
I can help you with
I specialise in recruiting professionals with expertise in Electrical Design, Mechanical Design, Controls, and Process engineering. While my primary focus is within the Midlands, I am open to expanding my reach.
I take pride in building personal and friendly connections with both candidates and clients. My approach is unique, aiming for a more relaxed interview atmosphere— such as chatting with an old friend rather than sticking to formal business talk.
​
The best part of my job
I love to create long lasting relationships with both candidates and clients. Getting to know them on a more personal way, understanding how I can not only meet their wants but, more importantly, address their needs effectively.
​
What I do when I'm not in the office
When I'm out of the office, I spend my time cooking and baking, and you'll often find me curled up on my couch enjoying reality TV shows like '90 Day Fiancé.' Additionally, I hit the gym at least three times a week, with my favourite day being leg day.
​