ATA Recruitment
​After doubling in size over the last 5 years, we have relocated our Leicester office to accommodate 20 brand new roles and the continued growth of the business.
Our team of 18 recruitment consultants now reside in a bright and contemporary office close to the A46 with plenty of space for expansion.
"We've now got an environment with the wow factor that reflects the caliber of the people working in it" said Chris Addison, our Leicester Branch Director.
ATA have reinvested a large amount of our profits over the last two years back into the business. As well as creating new roles for the city, significant amount has been spent on fixtures and finishes including a large centrepiece image of the Leicester skyline taking precedence on the wall.
​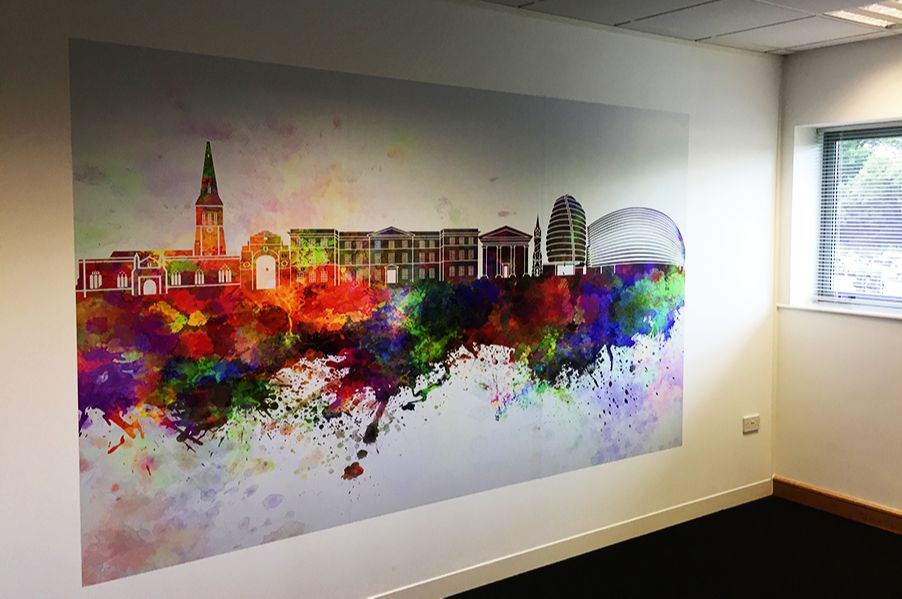 Marie Joel has been with us for over 5 years and she's excited about the move: "We want to show that we care about where people work and their environment. I think it'll make a great first impression to new staff" she said.
We are now looking to recruit ambitious individuals to join the team in the slick new office. "We want people that are driven and success hungry but also want to train and develop. It's a competitive, fast and dynamic workplace that rewards hard work" said Chris.
​
To apply for a position within ATA Leicester you can get in touch using the buttons below:
TALK TO RACHAEL ABOUT A CAREER IN RECRUITMENT