Our recruitment training programme is designed for success, and we're confident that you won't find better elsewhere. You can expect a combination of engaging classroom sessions, on-the-job training, and mentorship from management and senior recruiters.

​Our training focuses primarily on 3 key competencies. Purposefully designed to not just help newcomers, our recruitment training adds great value to even the most seasoned Recruitment Consultants. You'll be left feeling ready and confident to not only recruit well, but to do it in the ATA Way. This page will provide you with a brief overview of our recruitment training programme.

​
​INITIAL RECRUITMENT TRAINING​
​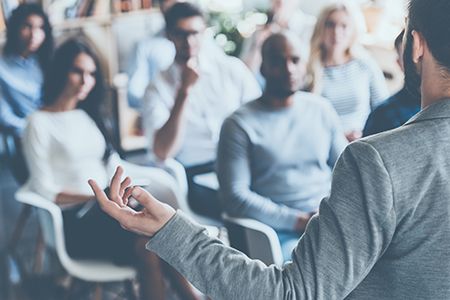 Your recruitment training within your first 3 months will prepare you for life at ATA. As well as a thorough introduction to our business and your colleagues, we'll talk you through our clients, candidates and target audiences.
Once you have a clear understanding of the marketplace, you will learn the specifics of our engineering recruitment processes. From searching, screening and interviewing to offer management and on-boarding, you will be well equipped with the tools needed to be successful in your recruitment career.
The best part of our training? It's conducted by our management team as well as some of our most experienced recruiters. You'll be learning from the best and most successful in our business, and picking up the proven techniques that got them there.
​
​
​RECRUITMENT TRAINING PHASE TWO​
​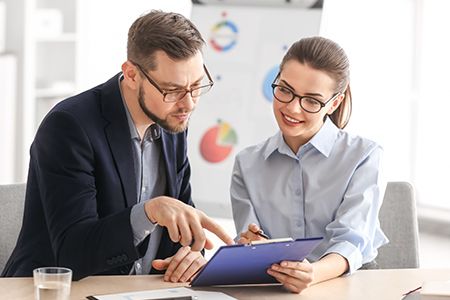 The learning doesn't stop after your first 3 months. Once you're settled, your support will continue in the form of group training sessions lead by your fellow recruiters. These can include business development workshops, interview technique refreshers and advert writing, amongst many others.
Alongside this, you will take part in daily huddles with your team in which you will discuss plans and progress. These informal huddles are a great chance to address any issues, receive valuable advice and celebrate team success.
We promote autonomy and encourage our recruiters to enjoy the freedom of developing their desk. Weekly coaching sessions with your manager in your first 6-12 months are an opportunity to request further training and development in particular areas.
​
​
ONGOING TRAINING
​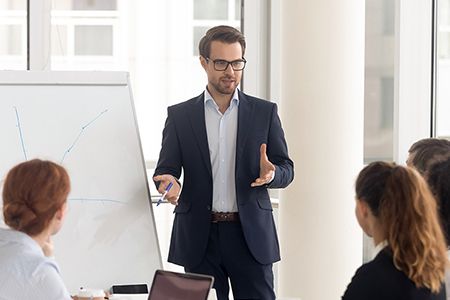 Recruitment moves fast, meaning we're never the 'finished product'. This is the ethos of our ongoing training and support for our more experienced Recruitment Consultants.
Refresher training keeps you up to date with the latest technology and trends within the recruitment sector, and helps us all to stay ahead of our competition.
When you've been with the business for 12+ months, your training will begin to focus on your route of progression. Whether you're at your happiest at the top of the sales leaderboard, or you'd rather be managing your own team, we will work with you to develop your skills and achieve your goals.
People development is important to us - most of our management team started with ATA as Trainee Recruiters, including our Operations Director and Branch Directors.
​
​
​
START YOUR RECRUITMENT CAREER WITH ATA


Use the form below to contact us about a career with ATA Recruitment and we'll be in touch within 24 hours.
​
​
​
​